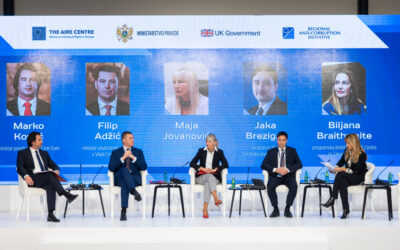 The Ministry of Justice of Montenegro, the AIRE Centre and the Regional Anti-Corruption Initiative (RAI), with the support of the Government of the United Kingdom, organised the Regional Conference "Effective confiscation of property acquired through criminal activity...
read more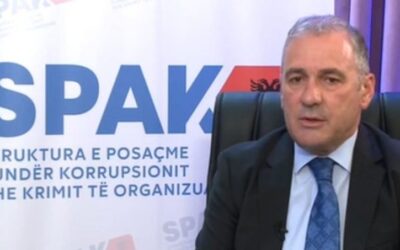 The head of the Special Prosecutor's Office of the Republic of Albania, Arben Kraja, participated in the Second Regional Conference on "Effective Recovery of Assets in Compliance with European Standards" that was held in Podgorica. The conference was held today, while...
read more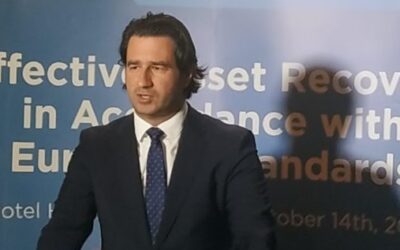 The law on seizure and confiscation of assets acquired through criminal activity is a strong message of the country that crime won't be profitable for anyone and that assets acquired illegally will be returned to the state, the Justice Minister, Marko Kovac, assessed....
read more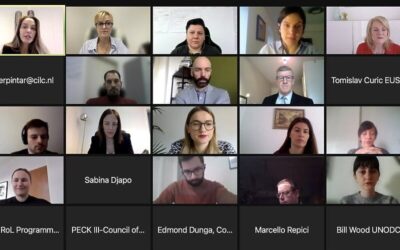 The countries of the Western Balkans share problems in seizing, managing and confiscating illegally acquired propertyThe AIRE Center and the RAI Secretariat, with the support of the United Kingdom Government, hosted a 2nd regional meeting with representatives of...
read more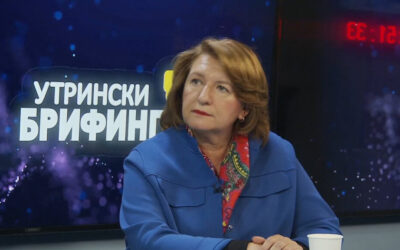 The problem is that the Law on Criminal Procedure and the Criminal Code leave room for confiscation of property acquired through crime, but in practice it is very difficult to do, says Supreme Judge Mirjana Lazarova Trajkovska for the Morning Briefing."It is good for...
read more
https://arrplatform.org/wp-content/uploads/2022/03/Quarterly-Media-Overview.pdf
read more